Fishing event 2016 + a surprise!
Postado por admin em 10/06/2016
---
Fishing event 2016!!
Starting today, ends July the 1st
This year won't be an exception to the rule! You don't change a winning team so we decided to use the 4 following maps.
You'll have to hit the down arrow when standing on a water hole in order to fish random things (such as consumables or even cheese!) and relic pieces. In order to finish a relic, you have to gather all 10 fragments of it. Each relic will give you 15 gold tickets (60 in total). More marvelous rewards will make you happy when finishing the event: titles, badges, orbs, tickets…!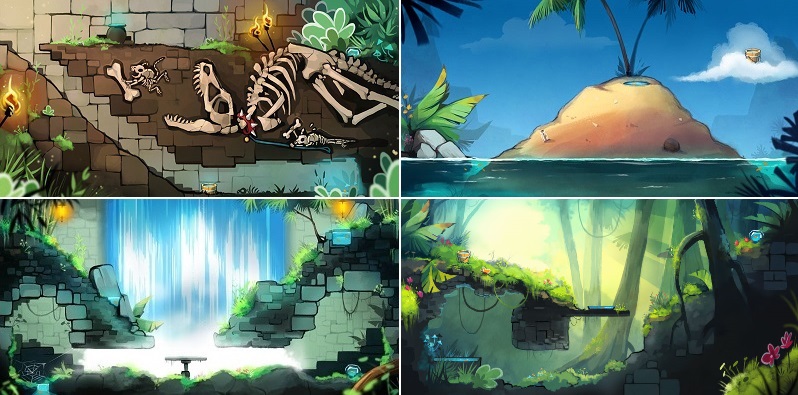 Come fishing without hesitation, for there won't be any traps this year, we promise! 😀
And then, there's that…
From July the 1st to September the 2nd
Yes, you read well!
We are so gonna make an exclusive event! And it will last 2 months! Summer… the sea, warmth and holidays (or not)… Everything is complete to experience a magnificent summer season! After fishing comes another relaxing and satisfying activity (wait till you see the rewards…) But shhh, no rush. Trust us. You're in good hands (green hands 😉 )